Thank you to our joint Patrons, Her Excellency the Honourable Dr Jeannette Young AC PSM, Governor of Queensland and her husband, Professor Graeme Nimmo RFD. Download a full biography of Governor Jeannette Young here.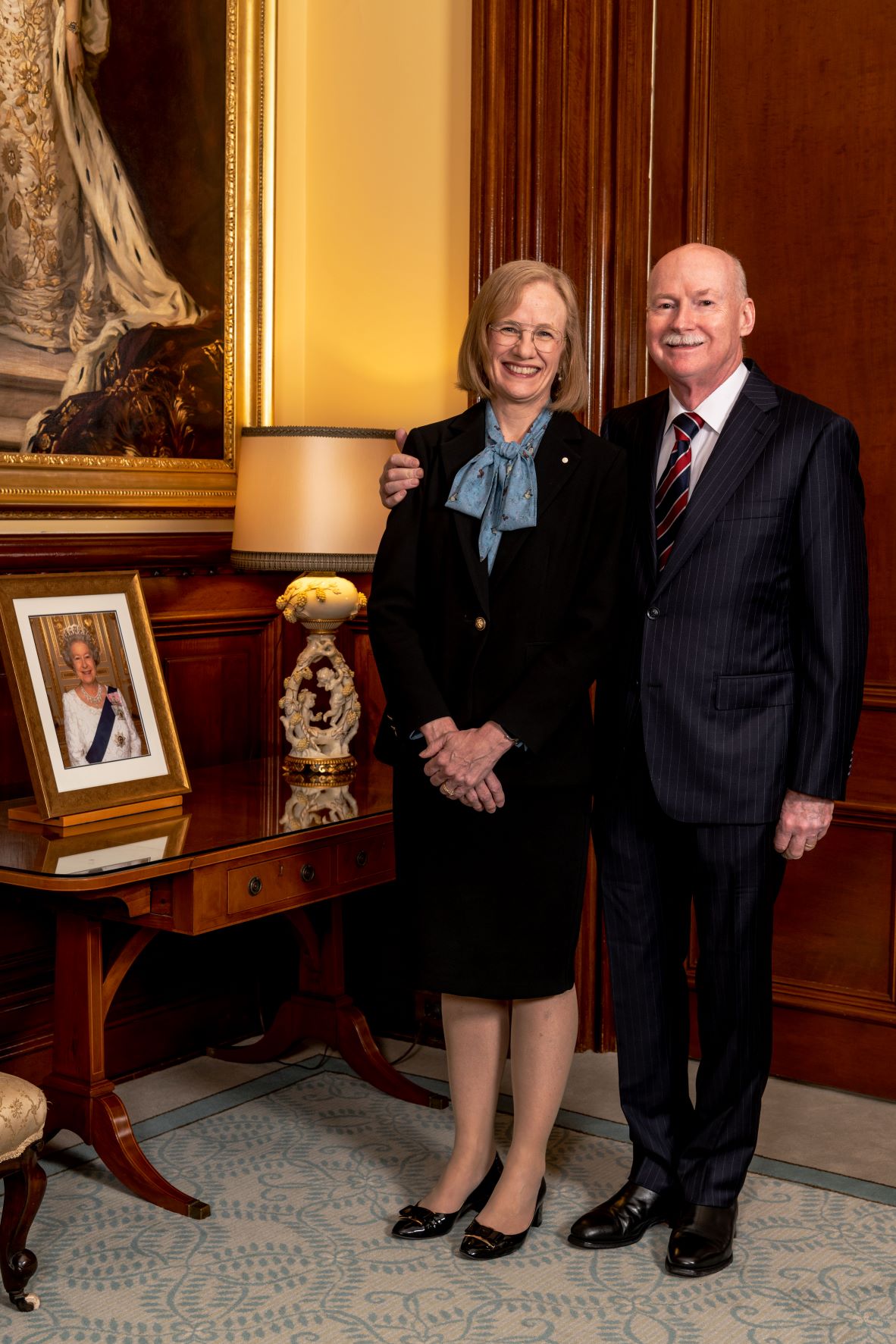 Government House
Government House is one of Queensland's showcase public buildings, situated in beautiful gardens in Paddington, an inner suburb of Brisbane's CBD. Government House is located at 168 Fernberg Road, Paddington, QLD 4064
The Office of the Governor has a Facebook page and Twitter account which are used to post photographs of the Governor from events that form part of the official program and to promote the work of the Office and organisations.
Facebook: www.facebook.com/QldGovernor
Twitter: Follow at @QldGovernor